This is proof that tech really is for everyone! Zelo provided eyes and ears across Noorilim Park, a leading thoroughbred farm in Northern Victoria. The facility spans 1700 acres of prime land and boasts 15 kilometres of Goulburn River frontage, making it a prime location in the Victorian thoroughbred heartland.
Noorilim Park in Northern Victoria are dedicated to providing top-quality care for their horses. With over 200 horses on their 1700-acre facility, the farm's management understands the importance of having a comprehensive security system in place. The horse racing industry is a lucrative one, with top-quality horses fetching millions of dollars in sales. As such, it is crucial for thoroughbred farms to invest in technology that enhances the care and safety of their horses, as well as the security of their facilities. The safety and well-being of their horses are of utmost importance, and the farm's management wanted a solution that would allow them to monitor their horses at all times.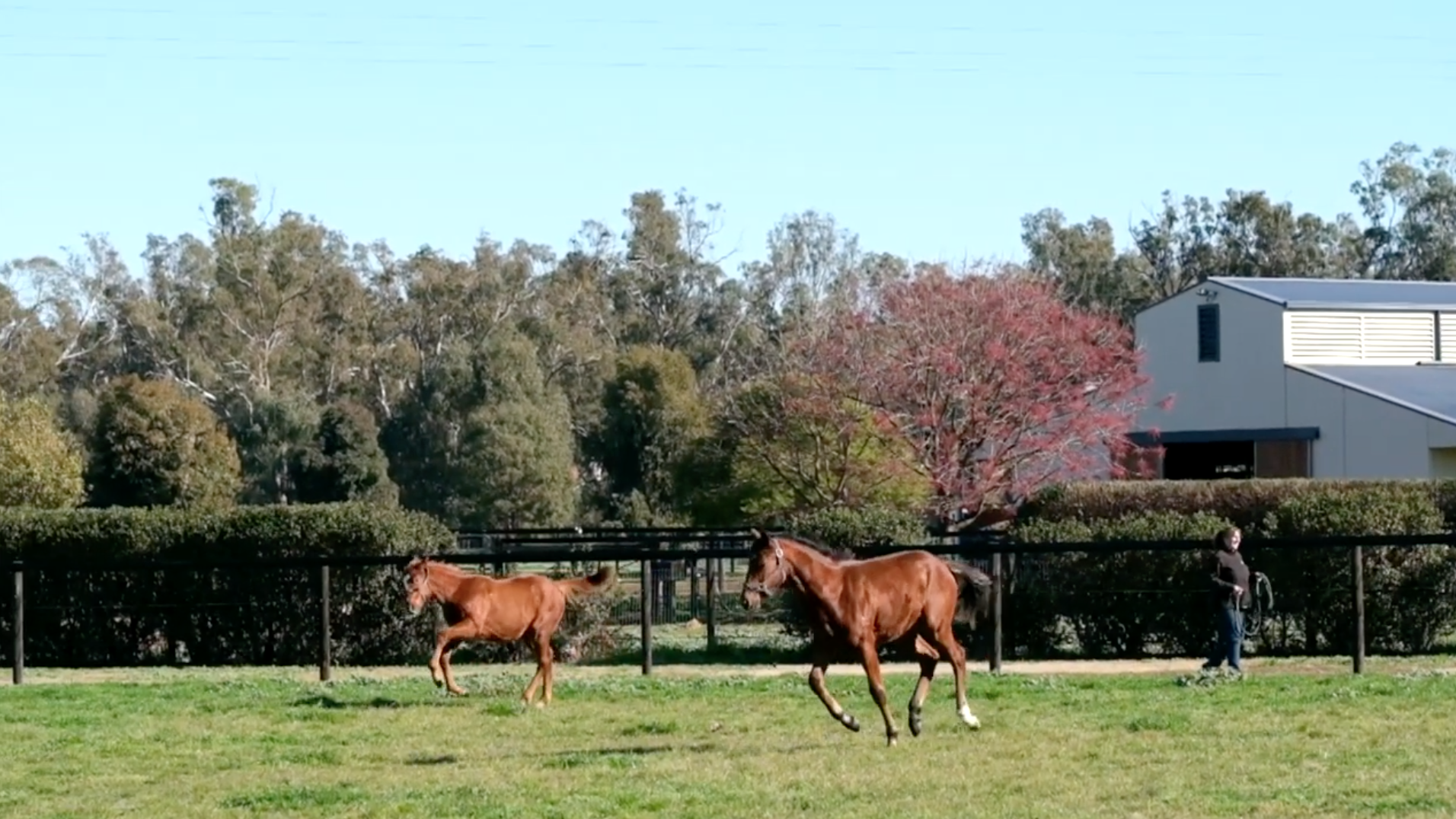 They turned to Zelo and our team was tasked with providing a comprehensive Hikvision CCTV system to monitor the yearling barn, foaling barn, front gate access points, and the manager's house. The installation of these surveillance cameras has added safety and convenience to the training facilities, with the ability to capture clear video footage. The system was completed with a 32 Channel NVR for CCTV recordings. This technology has allowed for more efficient and effective monitoring of the facility, ensuring that the horses are well cared for and receive the best possible training.
The Zelo Group also installed two long-range Ubiquiti antennas for NBN, which are completely weatherproof for permanent installation. This allowed the farm to connect two remote locations on the one network and share internet connections between buildings and remote sites. The installation of this system proved to be the perfect solution in the case of this particular project, and management of the device is made easy with its intuitive interface.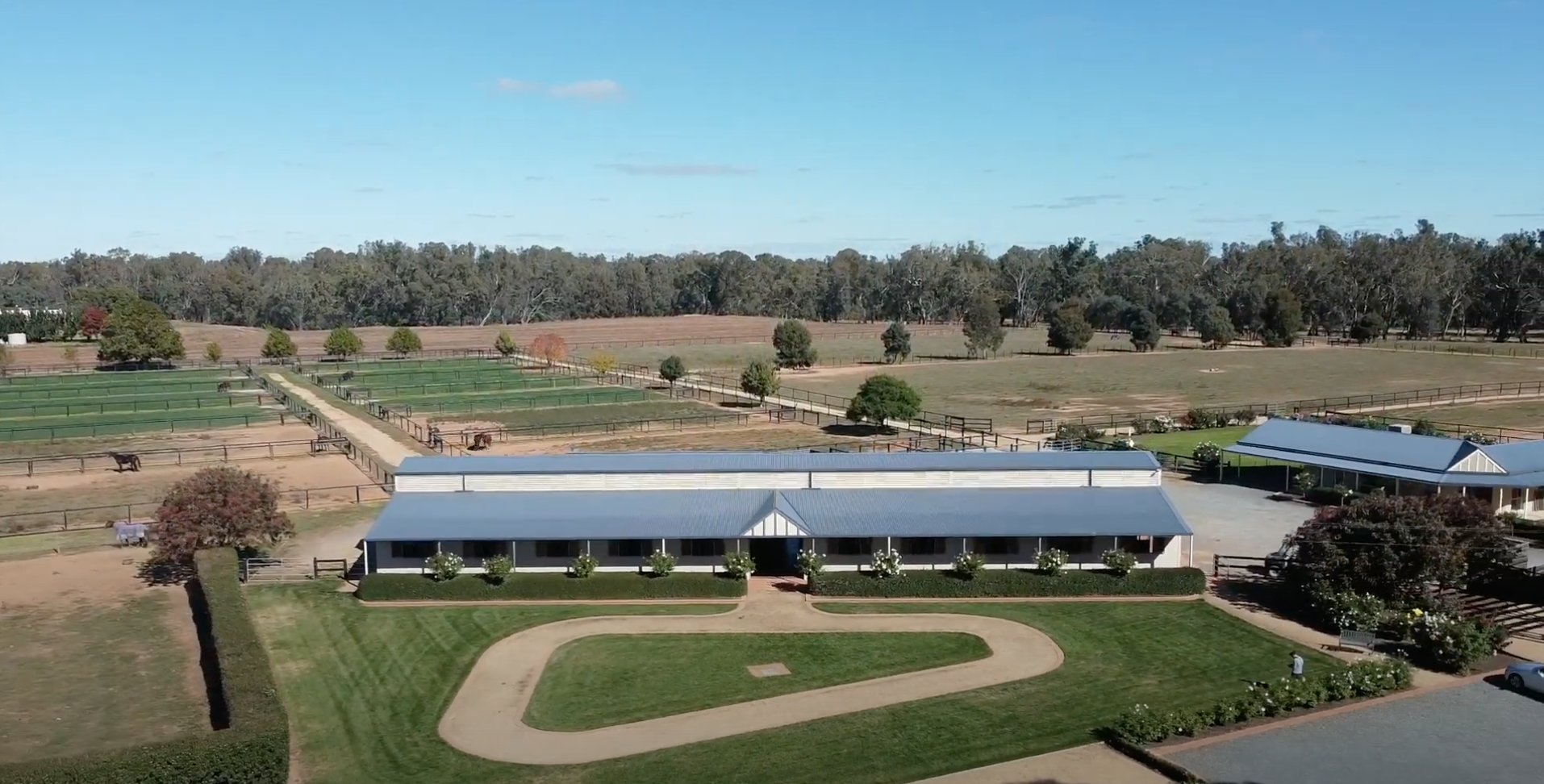 With the continued investment and upgrading of their systems, Noorilim Park has developed into an outstanding home for their horses. The CCTV system, in particular, has provided the farm with a valuable tool to monitor their horses and ensure their safety and well-being, even during times of crisis. The Zelo Group's expertise and dedication to providing customised solutions have helped Noorilim Park remain one of the top thoroughbred farms in the region.