NECA State winners 2023 – Domestic residence category
NECA Vic 2022 – Excellence Awards – ICT & AV
NECA Vic 2022 – Excellence Awards – ICT & AV
NECA Vic 2022 – Excellence Awards – Lighting Design & Construct
The Continental Cocktail Bar
The Continental in Sorrento decided as a part of its massive redevelopment to adopt a speakeasy theme for the ground-floor Barlow bar (sans Mr Costner ever dropping by, obviously) and has created a lavish space with plush furnishings and a stunning design that transports guest to another world of a century ago.
Cedia
CEDIA members deliver technology solutions that allow people to have their best moments in life from the comfort of their own home: life lived best at home.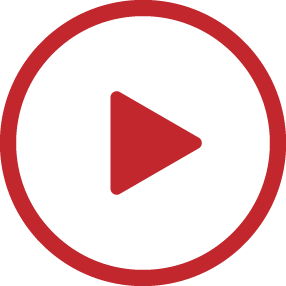 Chocolate Buddha
Check out this flythrough of the refurbished Chocolate Buddha restaurant at Fed Square.
Zelo were engaged to complete the electrical, AV, lighting control & CCTV works at one of Melbourne's busiest location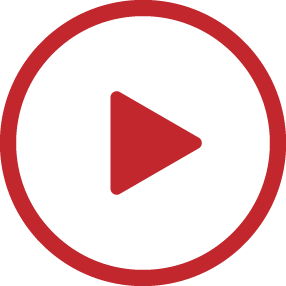 Albert Park Hotel
The Albert Park Hotel is dressed and ready for success after a long time in hibernation. A small renovation turned into something altogether more ambitious.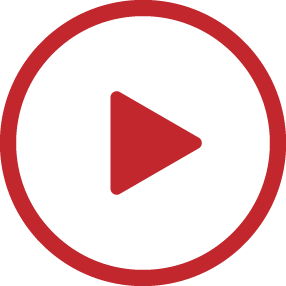 Republic of Beer
A new brew pub for the burbs. Way more than a suburban beer barn, it's a classy fitout with an amazing PA, cut-above food and beer brewed on site.
The Iconic Pole House
One of Victoria's most well known pieces of real estate and we were the lucky contractors to get the call up. Being a part of bringing the Pole House back to it's former glory was a great experience. Take a look at the end results.